ApollyCon 2024 Author Interest Form: NOW OPEN!
November 22, 2022
ATTENTION AUTHORS!
We are pleased to announce that we have opened the ApollyCon 2024 Author Interest Form, which can be filled out via this link: https://forms.gle/padPDqtjcox1Pw1q6.
Spots will fill up quickly, so make sure to fill it out at your earliest convenience.
ApollyCon strives to be as inclusive as possible with our author lineup, so if you or a colleague are BIPOC, POC, AAPI, LGBTQIA+, etc, we encourage you to fill out the interest form!
**If you're a reader who'd love to see your fave authors at a future event, be sure to share this post with them!
---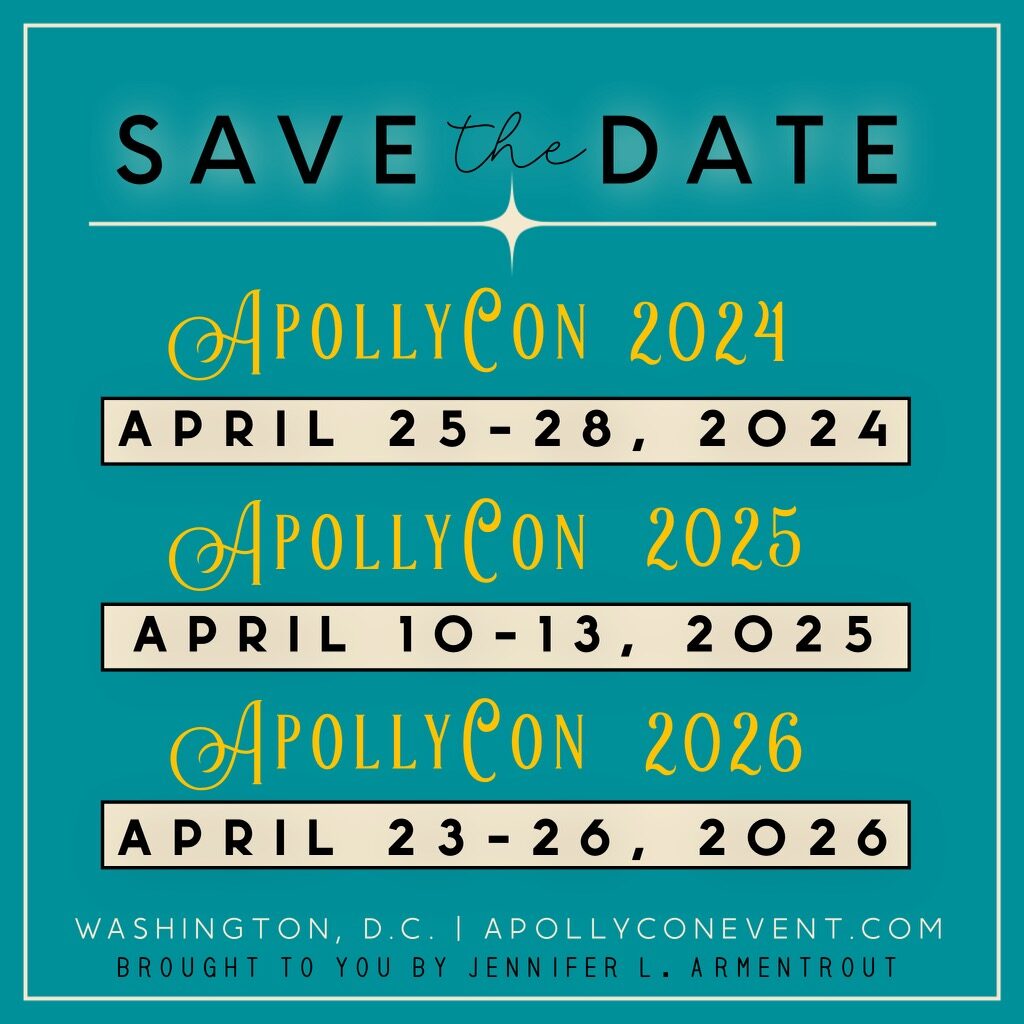 ✨ ICYMI: SAVE THE DATE ✨
We are thrilled to announce the dates for ApollyCon taking place in 2024-2026 (🤩)!
✨ – ApollyCon 2024 will be April 25-28, 2024
✨ – ApollyCon 2025 will be April 10-13, 2025
✨ – ApollyCon 2026 will be April 23-26, 2026
Also, we're excited to share that we've recently signed a contract at a new event venue (in Washington, D.C.) for all of the dates above, and we can't wait to share more deets soon!
In other news: Can you believe we are a little over 5 months away from ApollyCon2023? 😱