July 8, 2020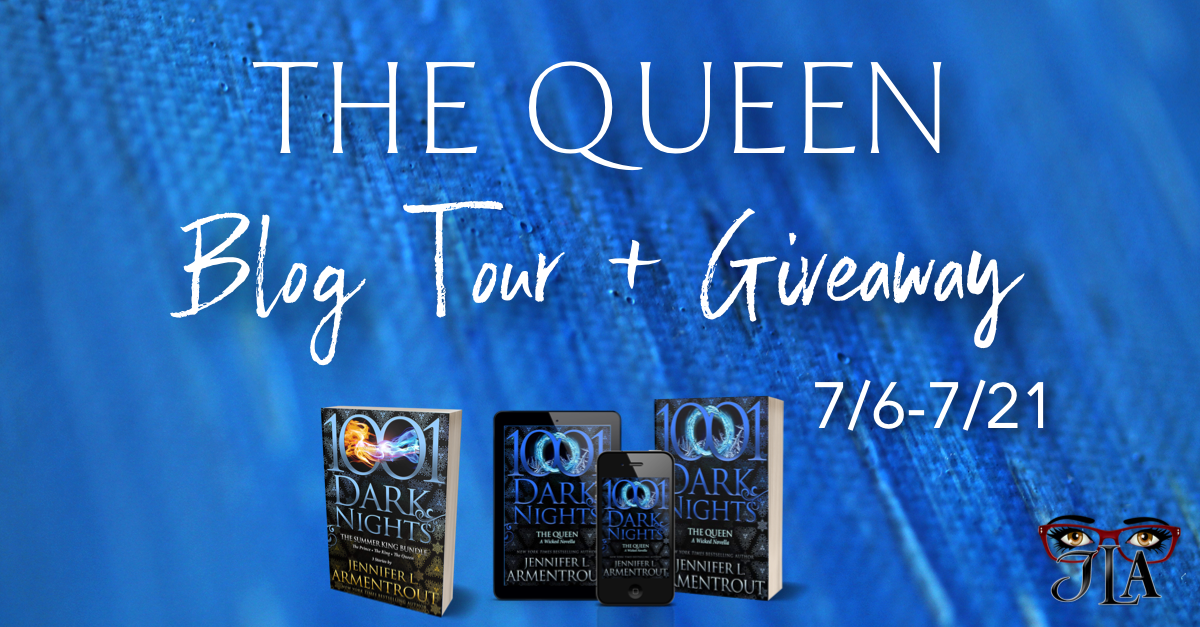 Announcing THE QUEEN promo + Giveaway Tour!
For the next two weeks, There will be a simultaneous BLOG and BOOKSTAGRAM (IG) promo tour happening to help celebrate the release of the third book of The Summer King (Wicked spinoff) series, THE QUEEN!
Each blog and bookstagram account will feature an INTERNATIONAL giveaway, so make sure to check back with each account the day of their post listed below!
Blog Tour
Bookstagram Tour
Go to each day's post to enter to win paperback copies of THE SUMMER KING bundle, as well as a chance to have a future JLA book character named after the winner!